Required Nomination Documents
A complete nomination includes the following documents:
Completed nomination form – Download pdf (instructions below) OR fill out the online form below
Letter of nomination from the nominator – Sample Letter
Alumni Awards Nomination Form
Download pdf Nomination Form
Please use Adobe Reader to complete the form. If you do not have Reader, it is a free download. Please download the form to your computer–do not fill it out in the browser preview.
The current nomination form is here: Download PDF Form
Online Nomination Form
Alumni Awards
2018 Alumni Award Recipients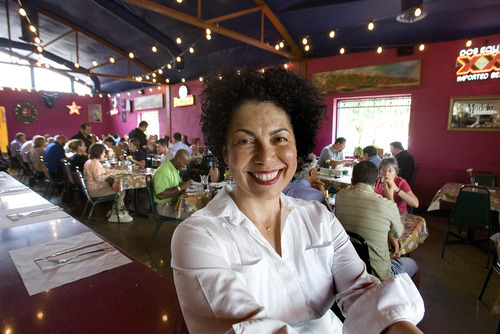 2018 Alumna of the Year
Lucy Cardenas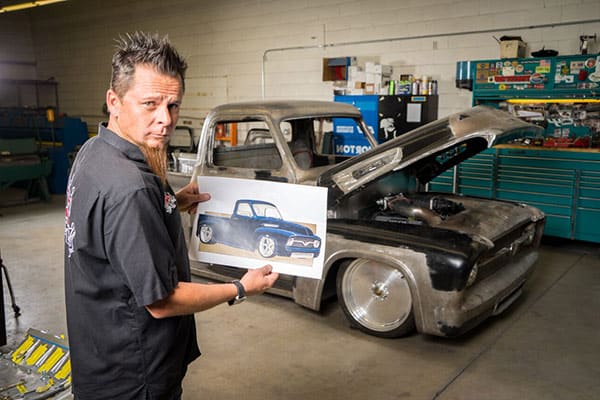 2018 Hall of Fame Inductee
David Kindig
2018 Panther in the Community
June Hiatt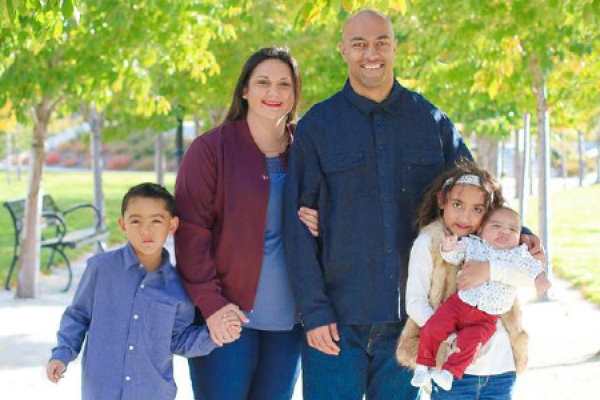 2018 Panther in the Community
Una Taufa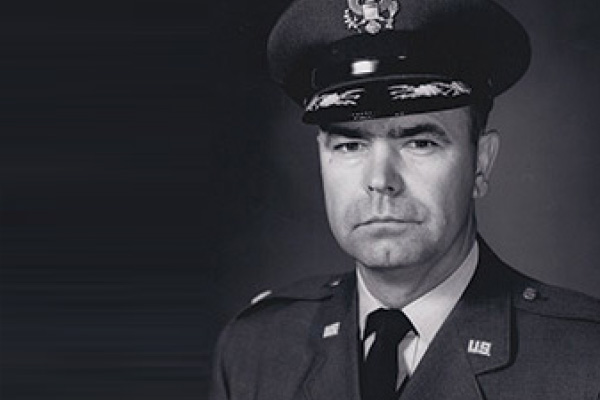 2018 President's Award
Roy Lee Grover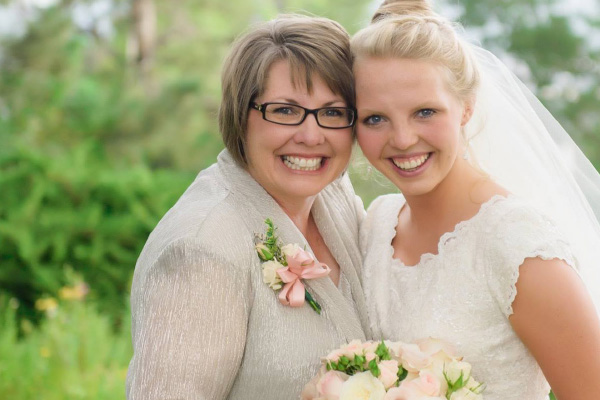 2018 Honorary Alumna
Lisa Sandstrom (pictured, left)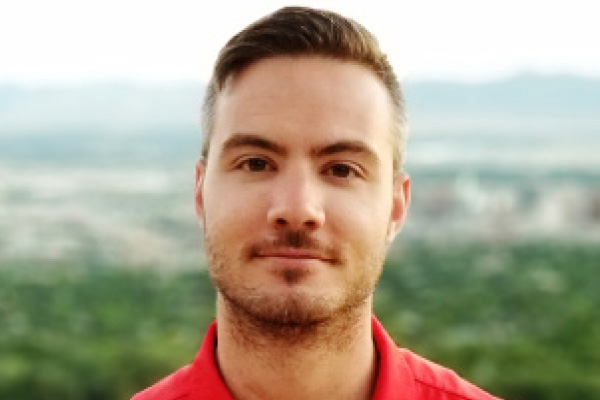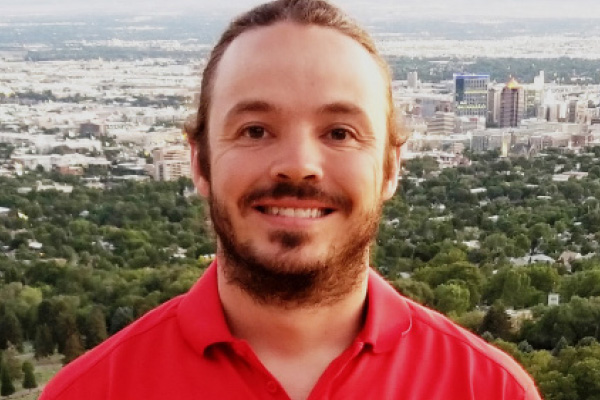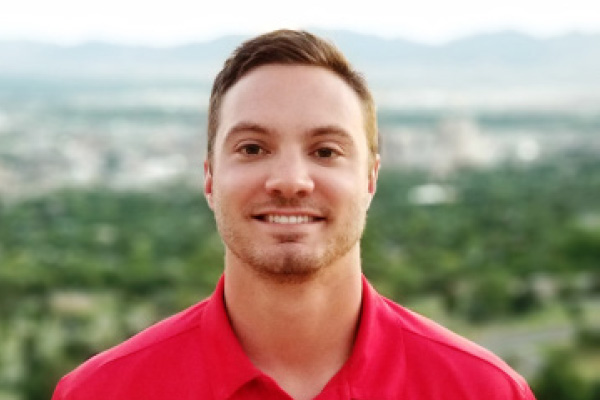 2018 Athletic Hall of Fame
Steve Merrell
Cory Merrell
Nick Merrell